Trees can do the dirty work of waste cleanup
When it comes to ridding the earth of pollution leaking from dumps, closed landfills, and other waste sites, specific types of trees are quietly and efficiently absorbing the toxins. Through a process known as phytoremediation, green plants are used to remove, degrade, or stabilize pollutants and contaminants, such as toxic metals, from soil or groundwater. Trees are even playing a role in blighted urban areas to address empty lots and "brown fields" that look unattractive and often serve as a dumping ground for trash. Dr. Hallett will share with us the research that is being done to develop hardy, pioneer species of trees planted to mature in phases, so when the fast-growing trees such as poplars or willows begin to die off, slower-growing trees such as oaks and maples will begin maturing.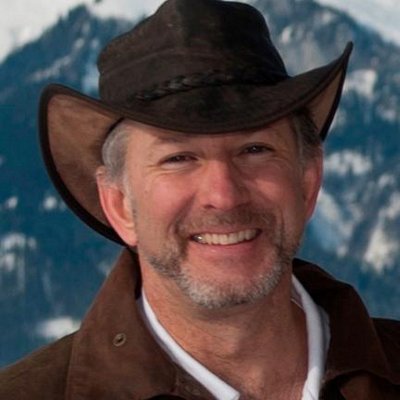 Richard Hallett is a research ecologist studying forests across the urban to rural continuum with the USDA Forest Service's Northern Research Station and, in particular, the New York City Urban Field Station. He has spent his career studying tree and forest health in the northeastern U.S., working towards earlier detection of tree stress caused by acid rain, exotic insects and diseases. In 2009 he shifted his research focus from ex‐urban forests to urban ecosystems. He continues to work on tree health assessment, including working with a team to develop remote sensing technology to map urban tree health. He also conducts research on urban forest restoration and afforestation. His most recent project involves working with TNC's (The Nature Conservancy) Healthy Trees, Healthy Cities initiative to engage citizen scientists in cities using novel science‐based tree health assessment methods.
Example Curriculum
Available in days

days after you enroll

Trees can do the dirty work of waste cleanup
Check your inbox to confirm your subscription